There are a few things unique about marketing films and TV shows. Timing is incredibly important – you must build up as much hype in the short space of time leading up to and around the launch as possible. Another unique factor is that films and TV shows, by their very nature, are content gold mines – a huge privilege when it comes to crafting a powerful content marketing strategy for an upcoming film or TV show launch.
Below are strategies, tactics, case studies & ideas for creating an exceptional online marketing campaign for your next movie or TV show
1) Pre-Roll Video Advertising
Pre-roll video ads are an incredibly effective tool for drumming up interest and seeding your trailer online. They're relatively inexpensive, and you aren't charged if the viewer clicks 'skip' within the first five seconds.
2) Press Junkets
Press Junkets are one of the movie industry's most powerful publicity tactics. Essentially, these events fly as many key journalists, critics, and reporters to a location where, over the course of a few days, the press can conduct interviews with all of the main actors and directors from the film.
3) Let your viewers experience the story
This virtual game enabled viewers to experience what the characters in the film experienced while engaging with other fans of the film. What was incredibly smart, was how this game also tied in aspects of gamification and social integration to incentivize users to invite their friends, share updates, and ultimately spread the word about The Hunger Games virally.
4) IMDB Listings & Advertising
They say that the hardest place to sell a book is in a bookstore, but with millions of people visiting IMDB on a daily basis in search of new films and TV shows to watch, it'd be ridiculous to ignore this site in your film or TV show's digital marketing strategy.
5) Go to Town With Your Video Marketing
When you have a great video trailer, you need a seeding strategy. I recommend initially uploading your video onto your film's landing page
6) Create a visually compelling & functional sub-site

Typically, film landing pages contain a countdown to the film's premiere and a full-screen graphic from the film's artwork. If you're lucky, the film trailer may be embedded on there.
7) Make your Facebook Page Interactive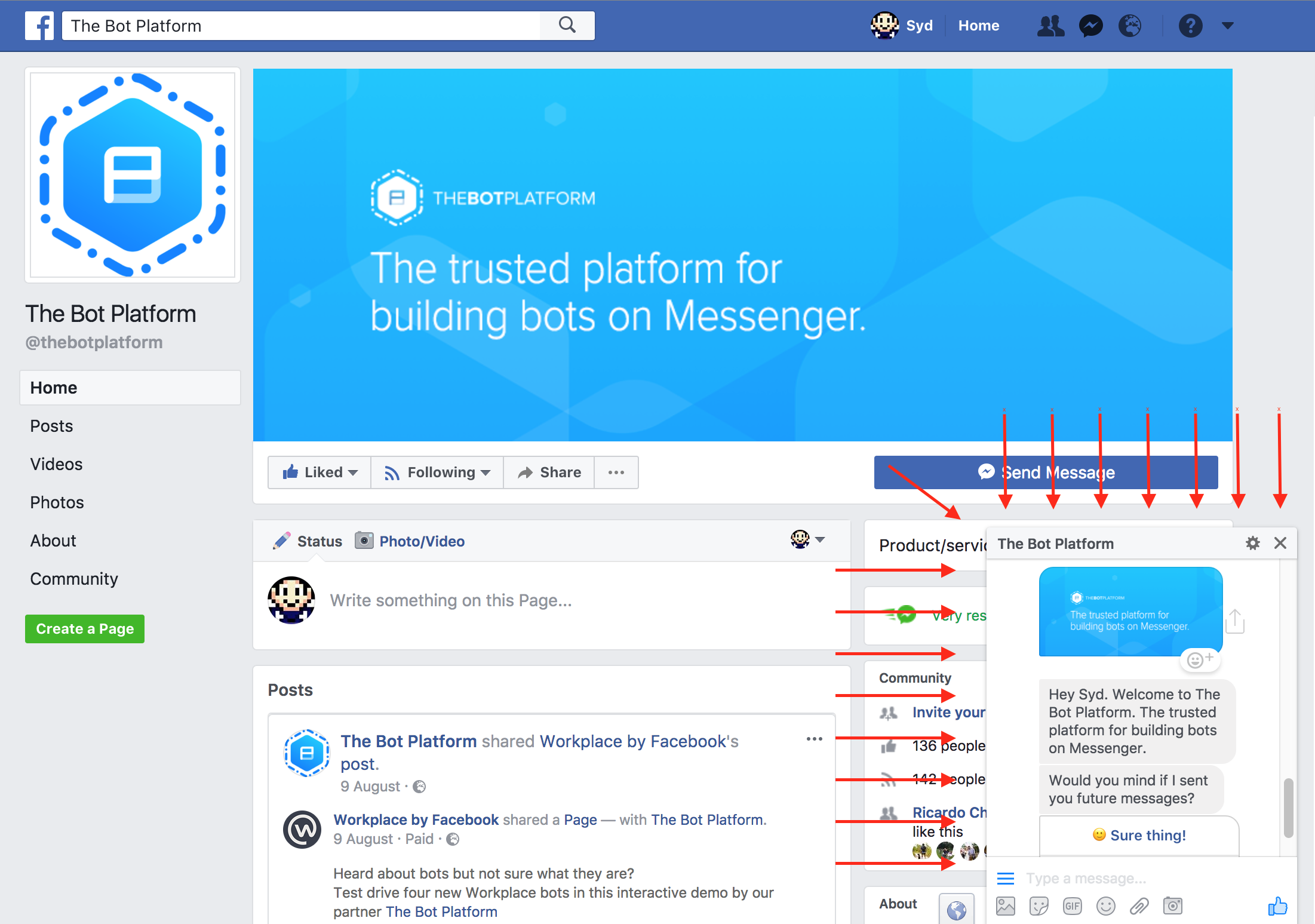 I could write a whole series of articles on Facebook Page marketing in itself, but I want to touch on three key areas: design, apps, and timeline marketing.
when it comes to posting timeline updates, keep it visual, balanced, and engaging. Photos and videos typically generate the most engagement on Facebook, so be sure to incorporate this into your strategy, while balancing the type of content you post.
Auction props used in the film or TV show
9) Facebook Advertising
We've spent INR 1,00,000/- on Facebook Ads and this combination of settings consistently outperform anything else.
Hope this blog helped you better understand the modern digital aspects of movie marketing, we will continue to post content about movie marketing and online marketing in general to help you suceed, if you like this post, please leave a coment and share it with your friends, untill next time.