Startups 24×7 is an Online Social Networking Platform for Startups, Investors & Advisors to Freely Communicate with each other and to Promote their Products & Services to our Niche Audience.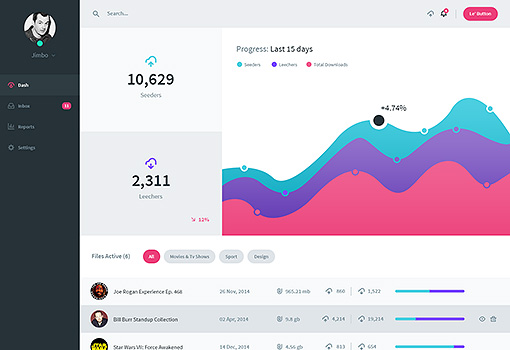 Problems
For startups 24×7 it was a challenge that they needed a proper marketing, they needed a well developed site in order to boost their success and their company
Solution
This is were we came in and helped startups 24×7 we gave a complete makeover for their online look and brought them into notice by our strategic marketing skills. It boosted their online customer acquisition process and helped them to achieve what they want.
Results
We successfully delivered the desired results. We managed them to get a lot of leads through systematic advertising. The site which we have developed is a beautiful site at minimal cost which is affordable. The site is brilliantly performing, this is not it. We have also provided them with various contacts which won't just boost their leads but also their success.
From the client
Startups24x7

They are one of the most trusted and the best service providers, they make it so easy. They make it so easy and affordable for the client, they have always helped us. It is a give and take relationship, they have been with us for a long time and our e-commerce boost is the justification and the accuracy of their work.